Make with

imagination

fascination

attention

passion

curiosity
What is the BiG Fab Lab?
For the price of a gym membership, anyone who has ideas, projects or inspirations can access the tools and a collaborative community to make their dreams a reality.
BiG Fab Lab, LLC is an open-access 24/7 Makerspace that serves people in the Northwest Ohio region. No membership is required to attend classes.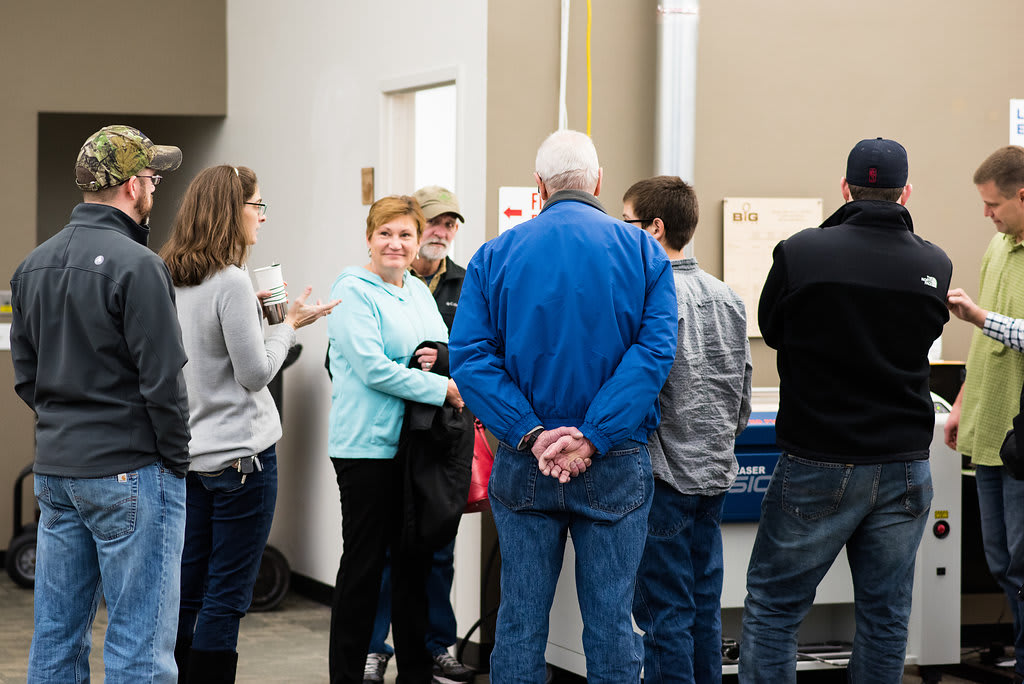 The best way to get to know us is to join a tour!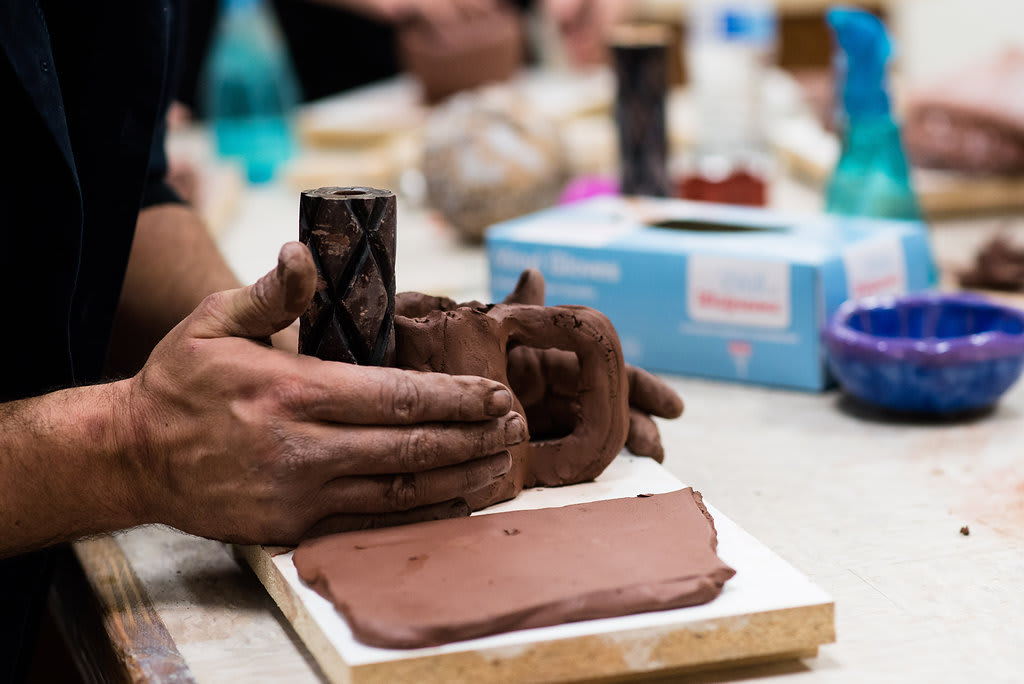 Get hands-on and learn a skill with our classes … no membership required! 👍🏼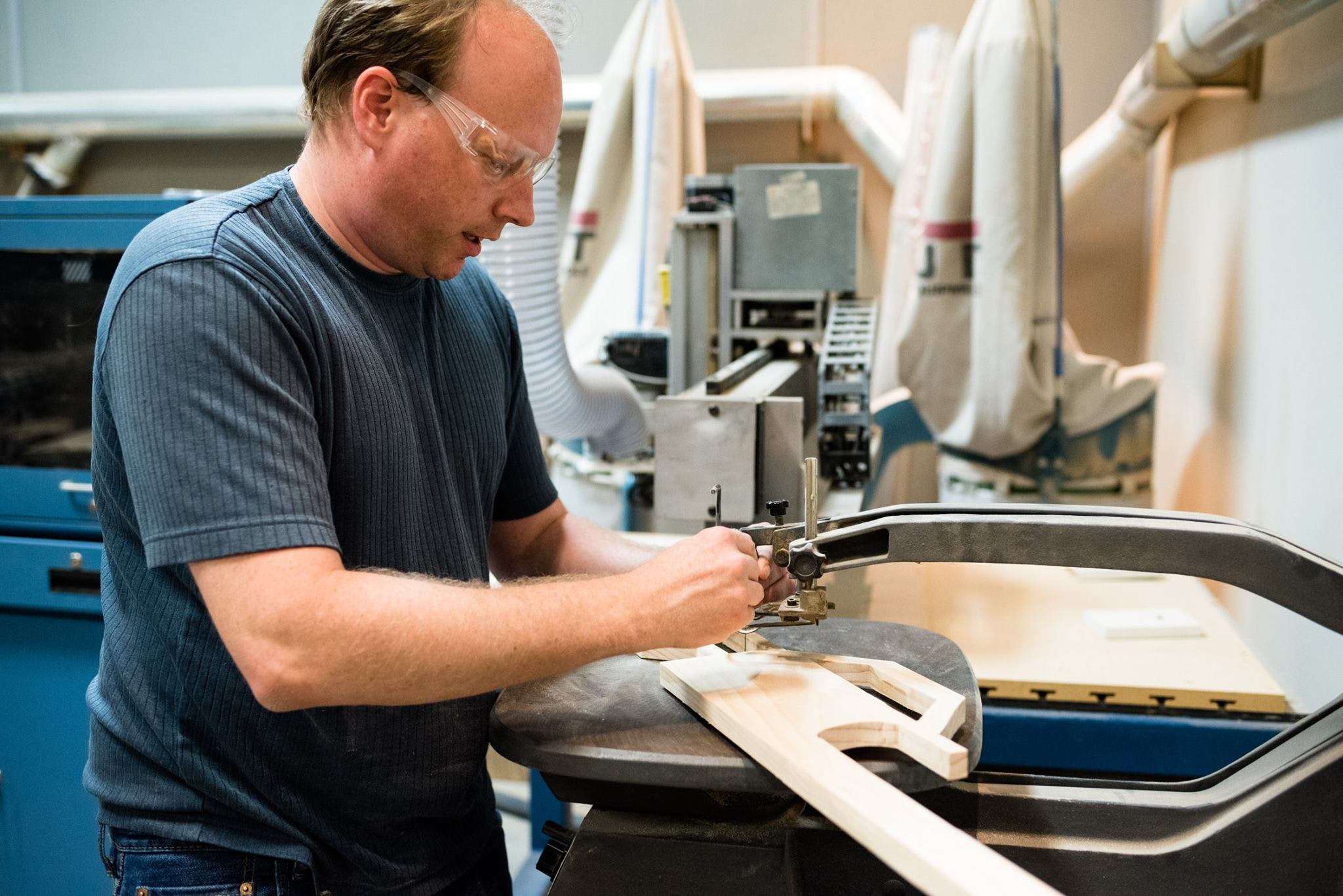 Become a valued member of our space!

At the BiG Fab Lab enjoy a variety of rental spaces!
Come for a tour and explore what we have to offer! Benefits include WiFi, Conference rooms, and much more.
"I was hesitant to join, but only two days in, I'm wondering why I waited so long. Woodworking in A/C with filtration and having a room to assemble, etc. was great. No annoying my neighbors with power tools, no annoying my wife with dust in the garage."
"The dream maker space … All the tools, all the access, all the love."
"Great space to work on projects and use tools I couldn't afford on my own."
"The maker space phenomenon is real and until you have a chance to take a tour or better yet join and make something you'll see what you have been missing. The BiG Fab Lab is more than tools and experts, it's a community. Everyone, from the owners to its members make it so. I read recently that people who work with their hands are happiest in their jobs. Whether you have an idea for a startup biz or a hobby, you will find the people with expertise right here."
Sponsor a young mind today!
Did you know you could help someone apply knowledge and learn technical skills through your sponsorship?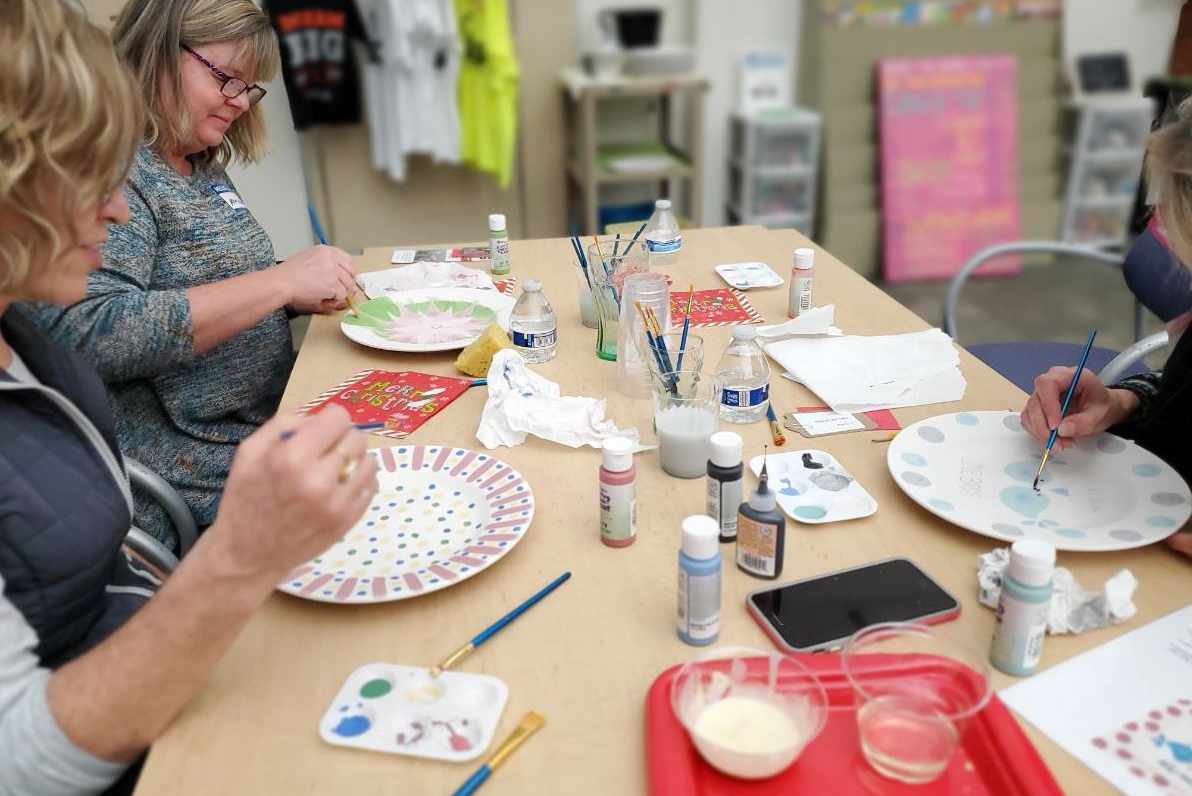 Need space and or programming for your next event?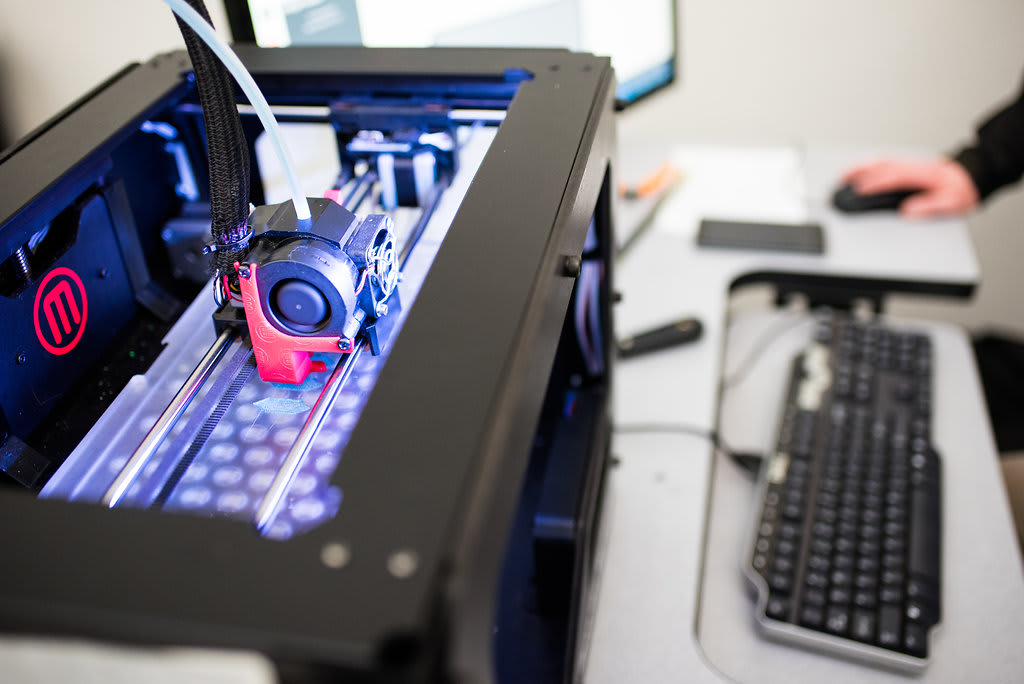 Our experts are on hand to build it for you.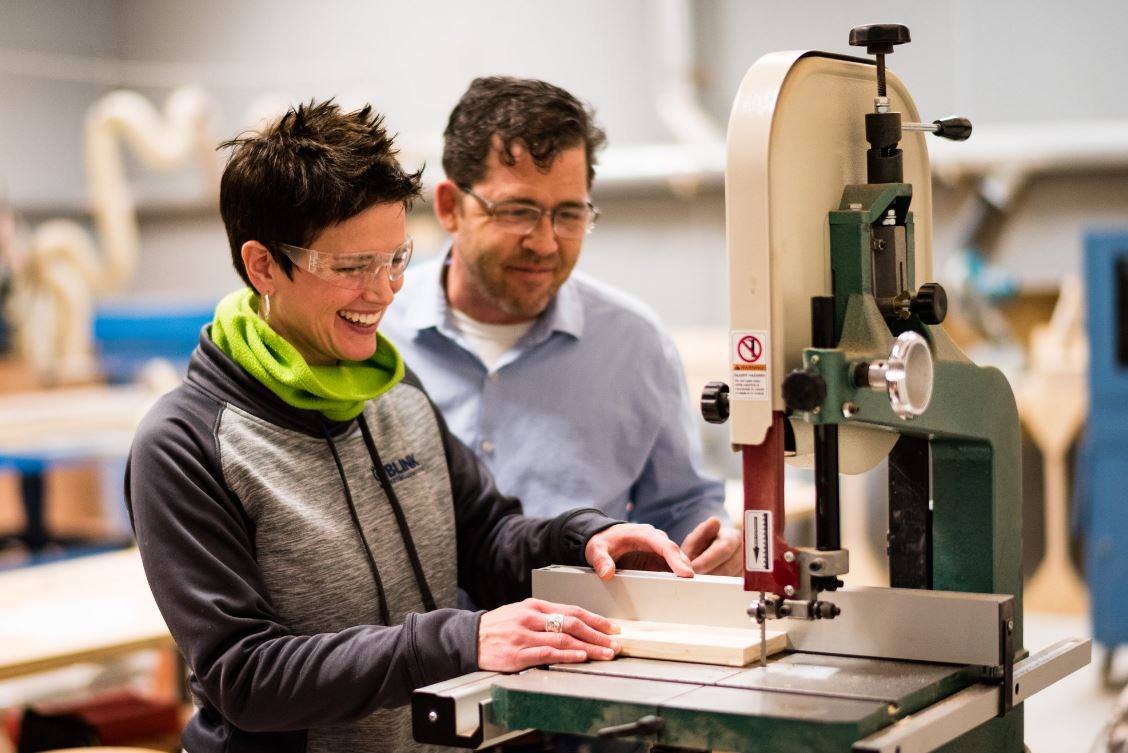 Looking for creative ideas? Our gift cards might be just the thing!

When is the next open house?
Thinking of coming for a tour and taking a look around? We can't wait to meet you!